5th Annual School is Cool Fun Day & Car Show 2012
We would like to thank everyone for coming to our community fun day on May 12, 2012.
This was such a wonderful day for all present, with endless smiles & laughter throughout the day. We are truly thankful for your help!
FULL POST SHOW COVERAGE WILL BE POSTED SOON.
Please review our media ad and the sponsors that made this event possible:
Oakland Terrace Elementary School
2010 West 12th Street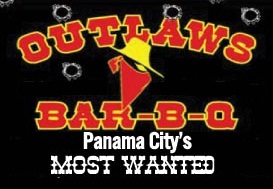 Panama City, FL 32401-1896
(850) 872-4565
Tricked Out Car Club
PO Box 35993
Panama City, FL 32412-5993
(850) 571-7037
This event was made possible by the generous help from these fine companies and individuals. Please thank them for going out of their way to give back to Bay County.

Platinum Sponsors


The Sleep Center - Panama City's Mattress Experts!

MICA Specialties - Web Development & Technology Consulting for the small business and consumer!

Gulf World Marine Park - It's always showtime at Gulf World!


Gold Sponsors

If you would like to get involved or donate a little something, please contact us.

Valencia Photos - North Florida's Photographer on the Go!

Sparkles Detail - Exclusive Distributor of Croftgate USA Waterless products!

Outlaws BBQ - Yummy is a huge understatement!

PC Dominos Pizza - Panama City's pizza headquarters.

Maddie's La Casita - Mexican restaurant, all hand-made with special care!

Silver Sponsors

If you would like to get involved or donate a little something, please contact us.

Reel Deal Charters - Let's Go Fishing!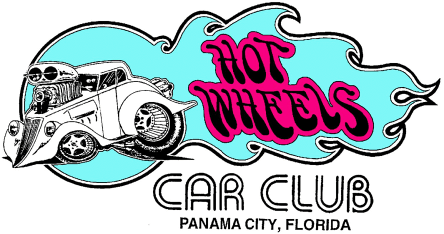 RockAuto - All the parts your car will ever need!

KickBack Charters - The Finest Sport Fishing Fleet In Panama City Beach, Florida!

Stop-Street-Racing.org - If you're serious about winning, take it to the track!

Buffalo Rock - Caring community leaders!

Sponsors & Community Partners

If you would like to get involved or donate a little something, please contact us.

Hot Wheels Car Club - TOCC's extended family!

Mike Reiter & Associates - Debtors Defense. Defend lawsuits, or recover and rebuild with a fresh start through bankruptcy.

Mobile Solutions - Car Audio Store!

Rent N Roll - Custom wheels & performance tires!

Pepsi - PC is Pepsi Country!

New Speed, LLC. - Racing forward to success!


Seatow - Where Boaters Belong™!

Summit Racing Equipment - Where the racers and enthusiasts get their parts!

Gulf Marine Inc - Your boating specialists and Honda headquarters!

Eddie's Auto Body - Offering quality auto repair with reasonable prices!

Somethin's Cookin! - Gourmet foods prepared fresh!

Panama City Marketplace - The Locals' Guide!

Sam Martone - Naturally Yours, Independent Dist. of Starlight Products

Spinnaker Beach Club - World Famous Spinnaker!

Car Covers Direct - Custom Car Covers for any vehicle, fast, affordable & easy!

WMBB News 13 ABC - Your online Destination for News, Weather, and Sports!


97.X Rock - Panama City's Rock Station!

Panama City Police Department - To Protect & Serve the citizens of Panama City.

V 100 - A whole new world of radio for women!

Island 106 - Home of "That Guy" Kramer!

Arrow 95.9 - Cool tunes!

Hunts Oyster Bar - Eat 'em Raw!

PFM 107.9 - Kickin the beat up!

Bob FM 105.1 - All those classics and more!

O'Reilly's Auto Parts - Professional Parts People!

CW Network - TV's premier station!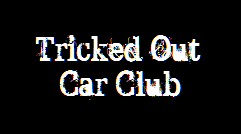 Hanks FM 103.5 - All that you want and more!

O'Charlies - We put the OHs in good food!

Pirate's Island Golf - Where miniature golf is an adventure!

Red Lobster - Preparing seafood over a wood-fired grill is an art!

Uncle Ernie's - Bayfront Grill & Brew House!

Chili's - Are you wild or mild?

Wal Mart , Lynn Haven - Low Price Superstore!

Sam's Club - Shop smart with club buys!

Bake's Natural Cleaning, Inc. - All Natural eco-friendly Cleaning Services (850) 960-2900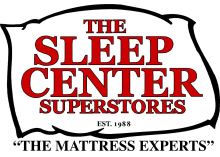 WaterWorx - Panama City's Tunnel Wash experts!

Quizno's - Mmmmmmm.... Toasty!

Winn Dixie -

Auto Zone - My Zone for the Do-it-yourselfers!

Beach 95.1 - The Gulf Coast's Greatest Hits!

Winn Dixie
This is truly a community event for all ages and it only happens once a year, so please join us in 2013!