TOCC - Team Jeep
Tricked Out Car Club - Team Jeep is a relatively new team and growing quickly with some outstanding member creations. If you are a Jeep owner and enjoy rock crawling, mudding, driving, or anything Jeeps: TOCC is a great place to congregate with those of like mind. Lifted or slammed, mall cruiser or serious terrain rig, TOCC has a free membership for you in Team Jeep.
We at TOCC often get together to talk mods, upgrades, and part installs on our vehicles. We're always looking to add knowledgeable, friendly Jeep owners to the ranks. In addition to the family atmosphere of TOCC, there are mod days, member meet-n-greets, car shows, photo shoots, and years of collaborative vehicle knowledge available in one place.
If a Jeep is on the shopping list, there's a very nice selection of new and used jeeps at: Bay Dodge. They are located in Panama City, Florida and can be contacted at: (888) 500-5851
If you have any questions about TOCC, or Team Jeep, please contact us. Stay tuned for updates to this Team Jeep page!
Have you checked out the new 2011 Black Ops Wrangler? It's a monster with factory installed Dana 44 axles, electronic sway bar disconnect, and a full 30" of water fording capability!
Have a look at: http://www.jeep.com/en/callofduty/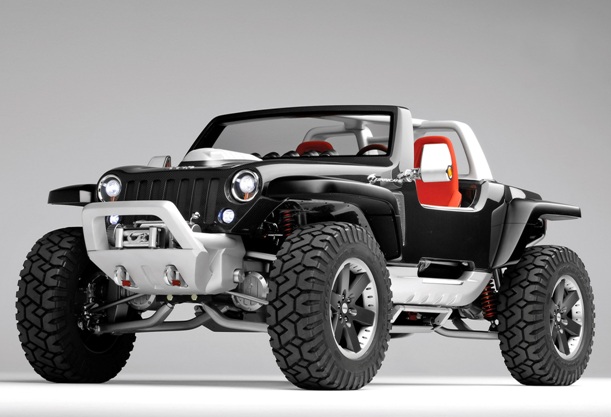 Jeep Connect
Jeep Shouts